Sido's Touareg with Invisible Bass Case
Sido's Touareg should tonally be taken to top form.
A special model of the Invisible Bass Case with two 10 inch subwoofer provides the bassfoundation.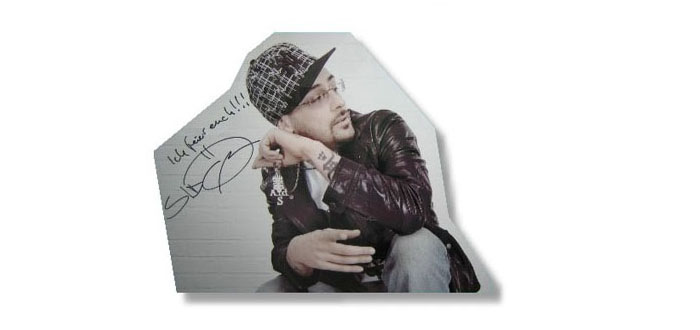 The concept for Sido's Touareg consists of components by Audison, Hertz and a Doublebass-IBC by Subtwo.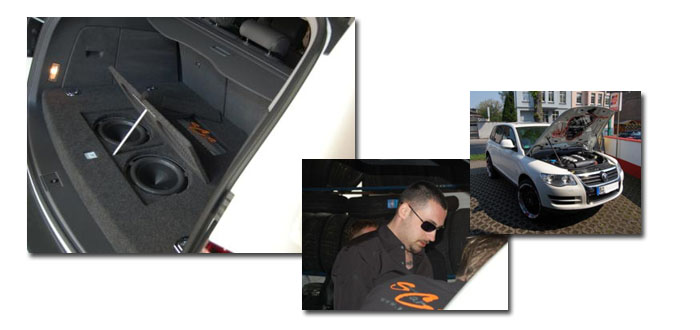 Our team wishes a good journey
and sends kind regards to Sabine and Holger at SCS Sound Car Systems in Mönchengladbach.
Music connects our world