Subtwo white line
Individual acoustic concepts for music pubs and clubs.
Subtwo white line combines your formal wishes with dynamic music pleasure.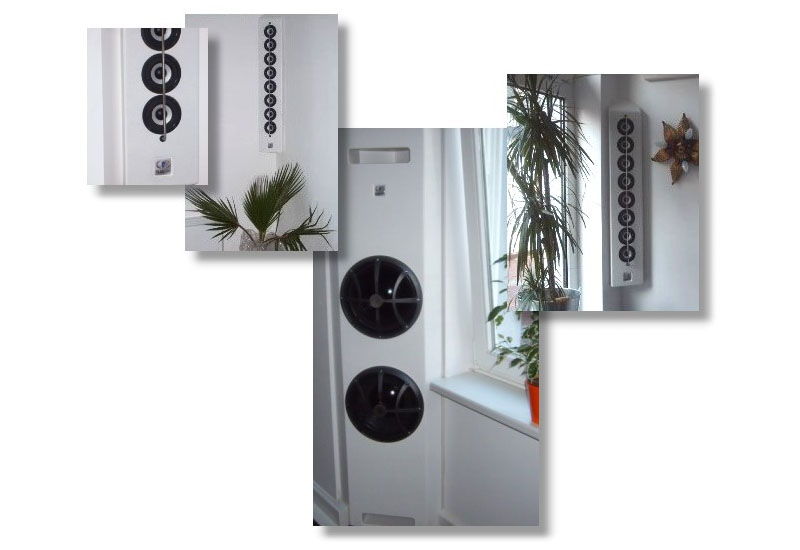 Subtwo white line wird optimal Ihren individuellen Wünschen und räumlichen Erfordernissen angepasst.
Zum Einsatz kommen wirkungsgradstarke Fullrangesysteme, Superhochtöner und exzellente Basstreiber.
Relaxte Abende oder Events sind mit Breitbandkonzepten ohne Einschränkung realisierbar.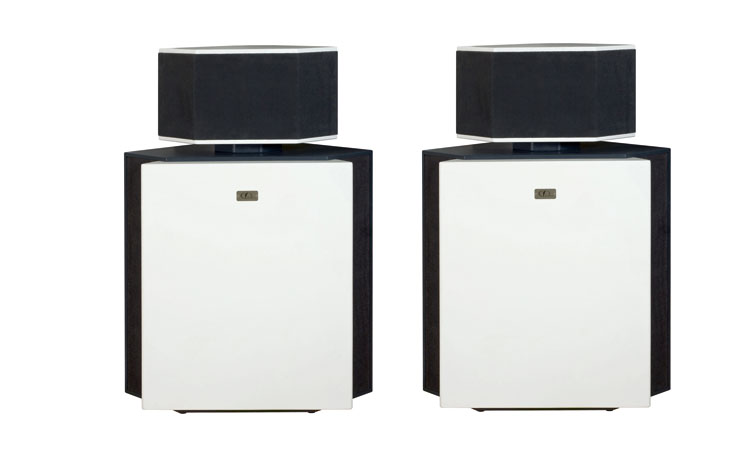 Arranging individuality . . .
Use the soundsystem to create a creative atmosphere.
Unsere Konzepte ermöglichen entspanntes und gleichzeitig hochdynamisches Hören.