Fiat Spider 124
Individual soundconcepts for oldtimer
The unobtrusive installation of a highquality audio system is also possible in vehicles of older year.
Subtwo is a specialist for understate concepts and helps you with individual solutions.
We pay attention to an installation without screws and adhesive.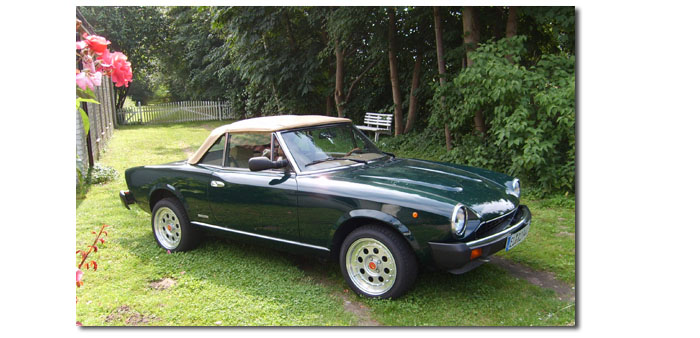 The details from the trunk Fiat Spider 124 DS.
All components overlap, nothing needs to be screwed together.
We wish sunny journeys with good music.
Music connects our world