Individual basscases and highmusically components for Car and Home Audio
You love your music absolutely alive and emotionally ?
You want your dreamloudspeaker with your very own design ?
You have an idea which should be realized highgrade ?
Ask us.
Every lovingly handmade loudspeakercase is an individual unique object. Your acoustic and formative wishes are moved easily and unpragmatic. Soundobjects with very impressive qualities.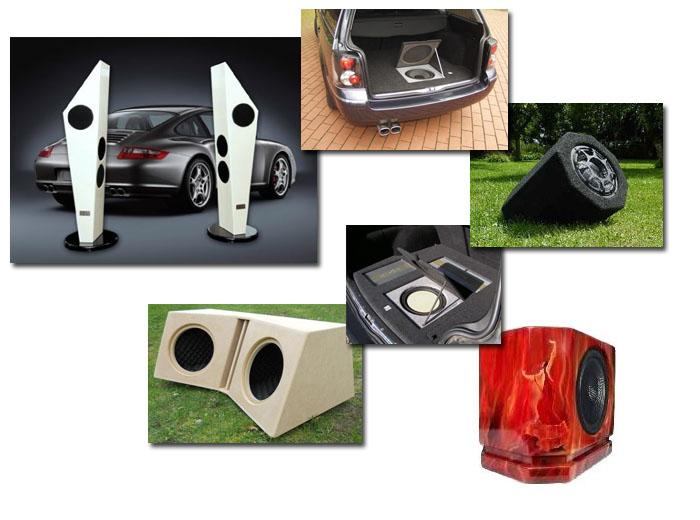 Subtwo develops and manufactures solutions for Home and Car Audio outside the mainstream
IBC Invisible Bass Case - the clear and powerful bass without losing space in the car
Wheelhollow cases Spezial - for audiophile Car Audio projects
Wheelhollow cases Pro - for special Car Audio projects
Wheelhollow cases - for demanding Car Audio projects
Special cases - for alternative soundconcepts
Direct cases - the more direct bass in the car
Subtwo the pure - active conceptloudspeaker with DSP, fullrangesystem and doublebass for Home Audio
Highly musical loudspeakers and amplifiers guarantee an absolutely music pleasure
Audio Wave - maybe the best amplifiers handmade in England
Morel - excellent speaker components and innovative subwoofer of the absolute extra class
Sinfoni - audiophile amplifiers from Italy
Visaton - excellent speaker components for Home Audio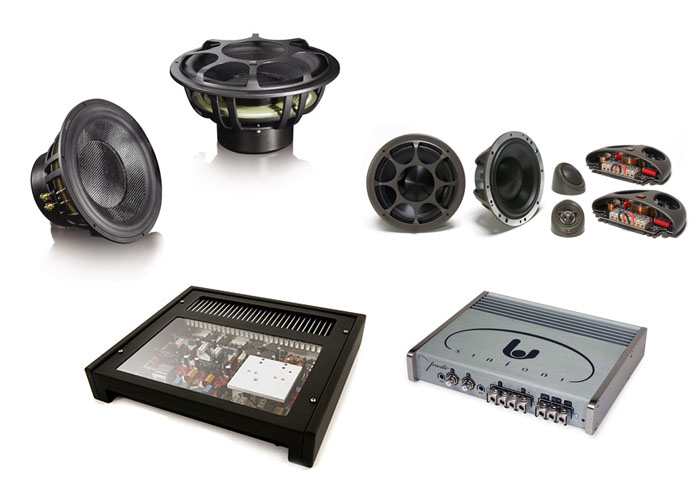 We have to consider music as an intensive enrichment of our life.
Perhaps you find pleasure in our ideas.
Music connects our world